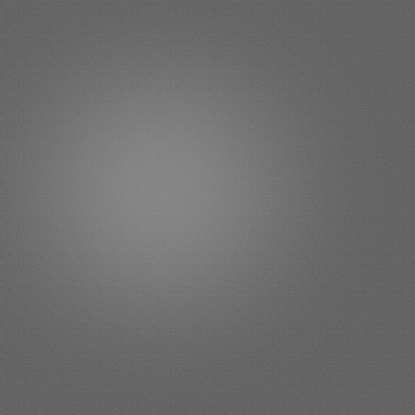 DIRECTED BY JASON REITMAN, STARRING: Jason Carpenter, with Jeff Witzke
7 minutes

One man's quest to save his fish. Starring Jason Carpenter, Mary Jo Smith, Jeff Witzke and Heather Brown.
Co-Produced by Atom Films and Ford (and oh look - the, at the time, new Ford Focus is an integral part of the short!) this is the third of Jason's short films.
A little bit of trivia - I was not originally cast in this short. But after the actor pulled out last minute, Jason called and asked me to play the Pet Shot Dictator. I was happy to oblige and I think everyone was excited with the outcome: A fun, fishy short film.
"Gulp" was an official selection at the following film festivals:
Sundance Film Festival
US Comedy Arts
Aspen Shorts Fest
Santa Barbara Film Festival
Palm Springs Festival of Shorts
USA Film Festival
Seattle Film Festival
Nashville Film Festival
Cleveland Film Festival
Taos Talking Pictures
Atlanta Film and Video Festival
Nantucket Film Festival
Rehoboth Beach Film Festival
Kansas City Film Festival
Marcos Island Film Festival
The One Show, NY