Click HERE to access the archives to see what WAS new in Witzke's world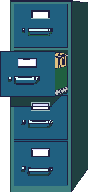 JUST DOG-GONE FUNNY!
I worked on the Nickelodeon comedy - Bella and the Bulldogs! A fun week with a great cast and crew! Playing Sports Reporter - Chuck Dodge... who cares more about his hair... than... well - ANYTHING! #hairgoals #manmane!
WHAT'S NEW IN WITZKE'S WORLD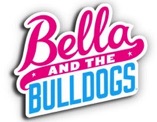 Micheal sits in while Patrick and DP Dane Wagner make him look pretty.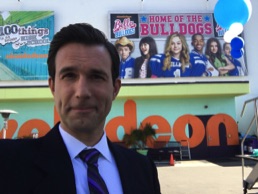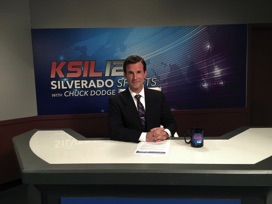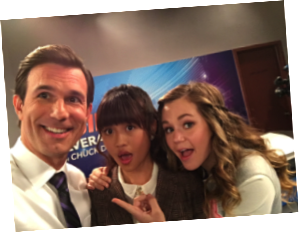 #CREATINGCONTENT - WITH SHOWFRINDS!
My showfriends - Michael Cotter, Tammy Dahlstrom and I decided to start making our own content. So Michael and I wrote a sketch, and we got our amazing friend Patrick Cavenaugh to direct it and Sonal Shah to be in it and we shot: SHOWCASE! A parody poking fun at our industry and the notion of "diversity."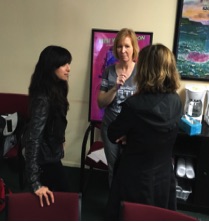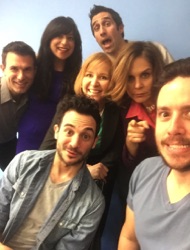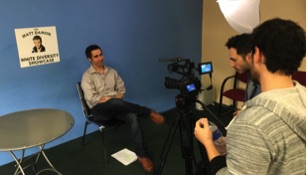 The crew hams it up for a production selfie!
Sonal, Tammy and Laura talk wardrobe.
I GOT TO PLAY ON 'ALL THE WAY'
I was pleased to learn that I made the final cut in the amazing HBO Film, "All The Way." Sure it wasn't all my lines... but hey - happy to have my Reporter character end up in the final cut. Fantastic performaces by Bryan Cranston and Anthony Mackie, directred by the one and only Jay Roach!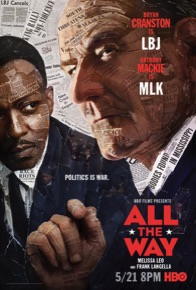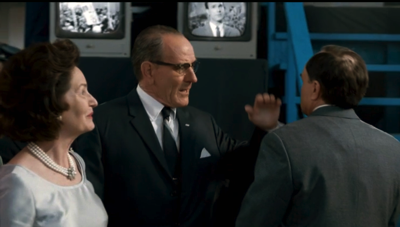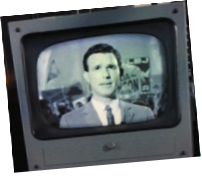 Here I am "technically" in a scene with Bryan Cranston, Melissa Leo and Brandley Whitford.
2,000 HITS IN JUST 48 HOURS!
We uploaded our video to Funny or Die and ended up getting a write up on LA Magazine's website which got us a few instand viewers! Very proud of the work and honored to have such great friends invovled.
Click below to give it a watch SHOWCASE (and of course, vote FUNNY!)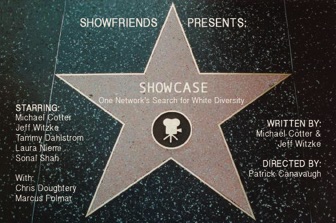 WOW! WHAT A MONTH (or so) IT HAS BEEN!!
This fall has proven to be amazingly fruitful. I am blown away and so grateful for the month I have had... I have 4 televison shows in the past several weeks. From a new drama at FOX, to an ABC Comedy... and a voice on Cartoon Network show! So much fun --
keeping me busy.
I think the best way to fill you in is a few of my Facebook Posts.... starting with
the most recent.
I got the huge honor of being the very first TWO PART episode of Nickelodeon's
HENRY DANGER!
Such a fun cast and crew -- and spending a couple weeks with them made me feel like part of the family.
And the week before that, I got to play on a brand new show - AMERICAN HOUSE WIFE, in a quick flashback scene with the leads Katy Mixon and Deidrich Bader (my old pal from Vampires Suck) and the legendary Wendy Mallik. We shot on the CBS-Radfor lot.
Andt that... I got to lend my voice to the Cartoon Nework show: CLARENCE. So much fun to be in the booth with the leads of the show, Spencer and Tom Kinny (you may know him as that little Sponge with the Square Pants!)
And a couple weeks before that, I shot the second episode of the new FOX series, PITCH. Working with some fantastic old pros of the business. So cool to go to work and be surrounded by history!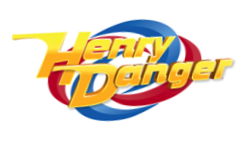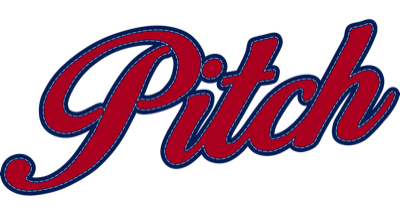 THE SHOW FRIENDS HAVE DONE IT AGAIN....
In the past several months SHOWFRIENDS have been a productive group of friends. Co-writing with Michael Cotter, and co-producing and co-staring in several sketches with him, Laura Neimi and Tammy Dahstrom - we started out being highlighted on Funny or Die's community page... three were highlighted on the FRONT PAGE!!!!
So proud of all of our hard work. For your viewing pleasure:
Star Wars: The Related Ones
Planet Earth: Hollywood
MasterClass: Seat Fillers
The West Wing: Trump Years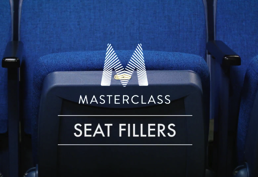 HOLY MOLY! I was the star of a LIVE commercial during NBC's "Hairspray LIVE!" Over 9 million people tuned in. It was nerve-racking, but a BLAST!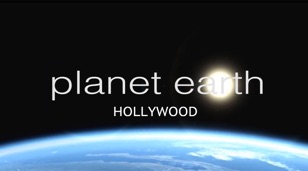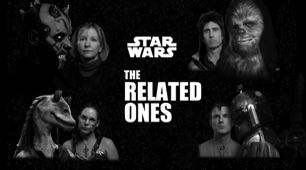 A FALL TO REMEMBER
Wow... how often do you get to work on two features films in
ONE WEEK?
Ummm... never!
But I got that chance.
On a Tuesday I got to work here in LA on a Christan Bale movie -
a Dick Cheney bio-pic directed by The Big Short's Adam McKay!
And that Friday, I was in Atlanta shooting Jason Reitman's next
feature starring Hugh Jackman as Gary Hart in another
political drama!
I wa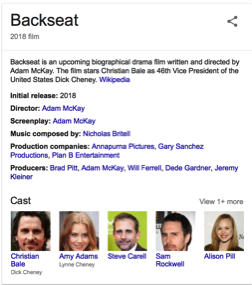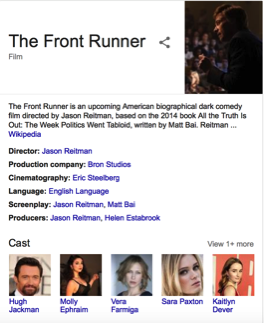 So grateful and humble to work on two such amazing projects.


RUN.. RUN... RUNAWAY
At last! I am part of the MARVEL universe. I got a chance to work
on the new Hulu show - Marvel's: RUNAWAYS.
I play Carl, the head of security for a creepy construction
sight working for the mysterious Church of Gibborim.
I got to work with the Runaways - and there were a fantastic
group of actors! So much fun!
Maybe in Season Two, Carl will get drenched with toxic sludge and become a super villian? A boy can dream!
Check it out on Hulu: Runwaways, Season 1, Ep. 9 "Doomsday."