My group SHOWFRIENDS latest video is a parody of some Star Wars characters with a nod to the HBO docu-series: The Defiant Ones. It explores the holidays and what if your sibling happened to be one of the best known heros of villians in the Galaxy. Very proud of this one! And being a Star Wars thing... of course some amazing green screen. Come one... Green Screen, Stormtroopers and a light saber. Sign me up!!
Click on the picture above to watch!!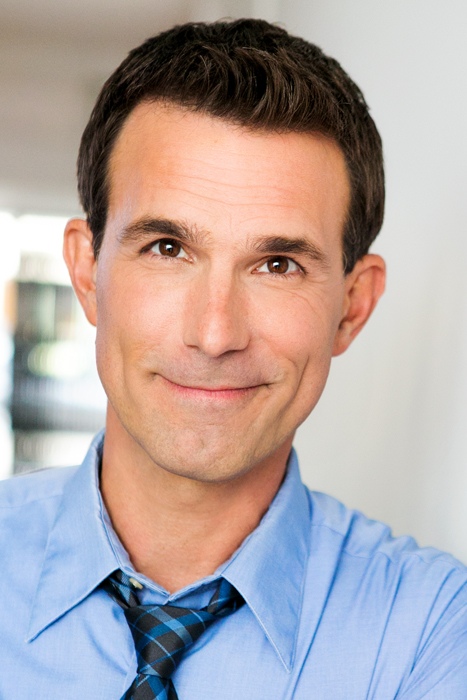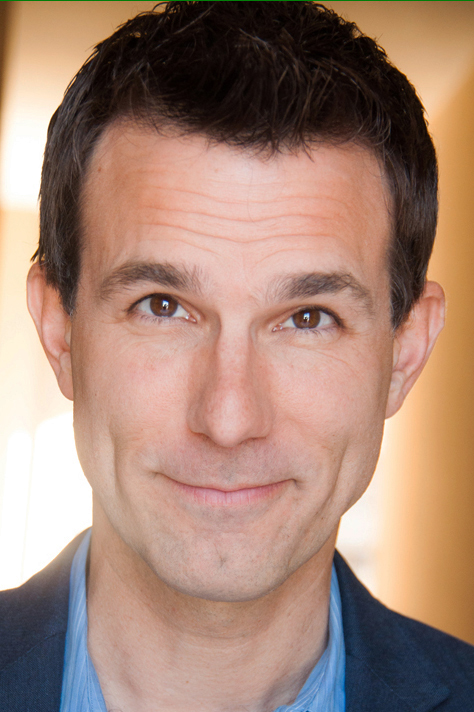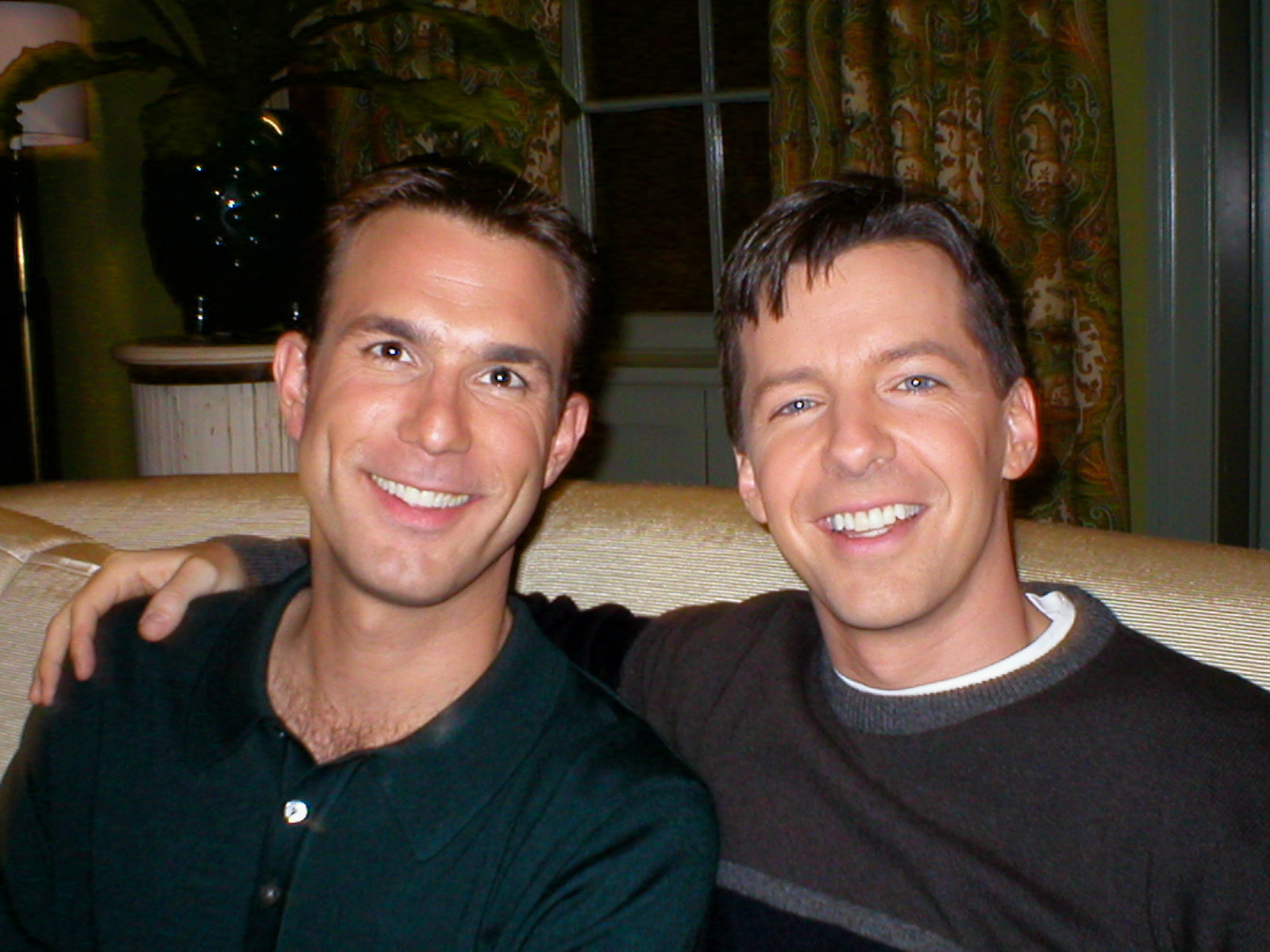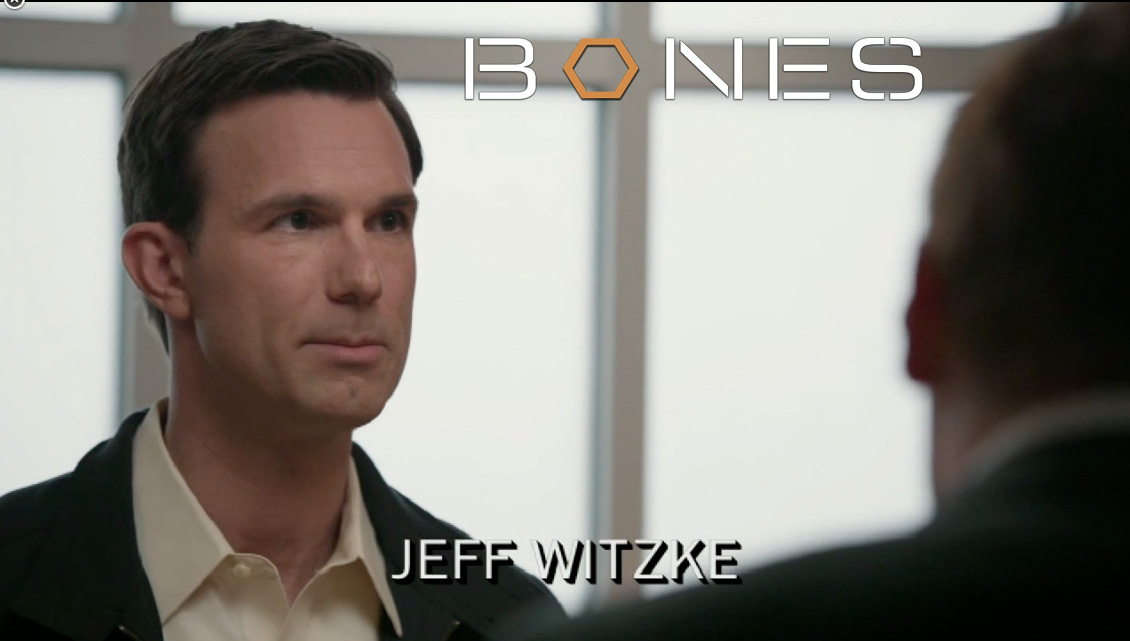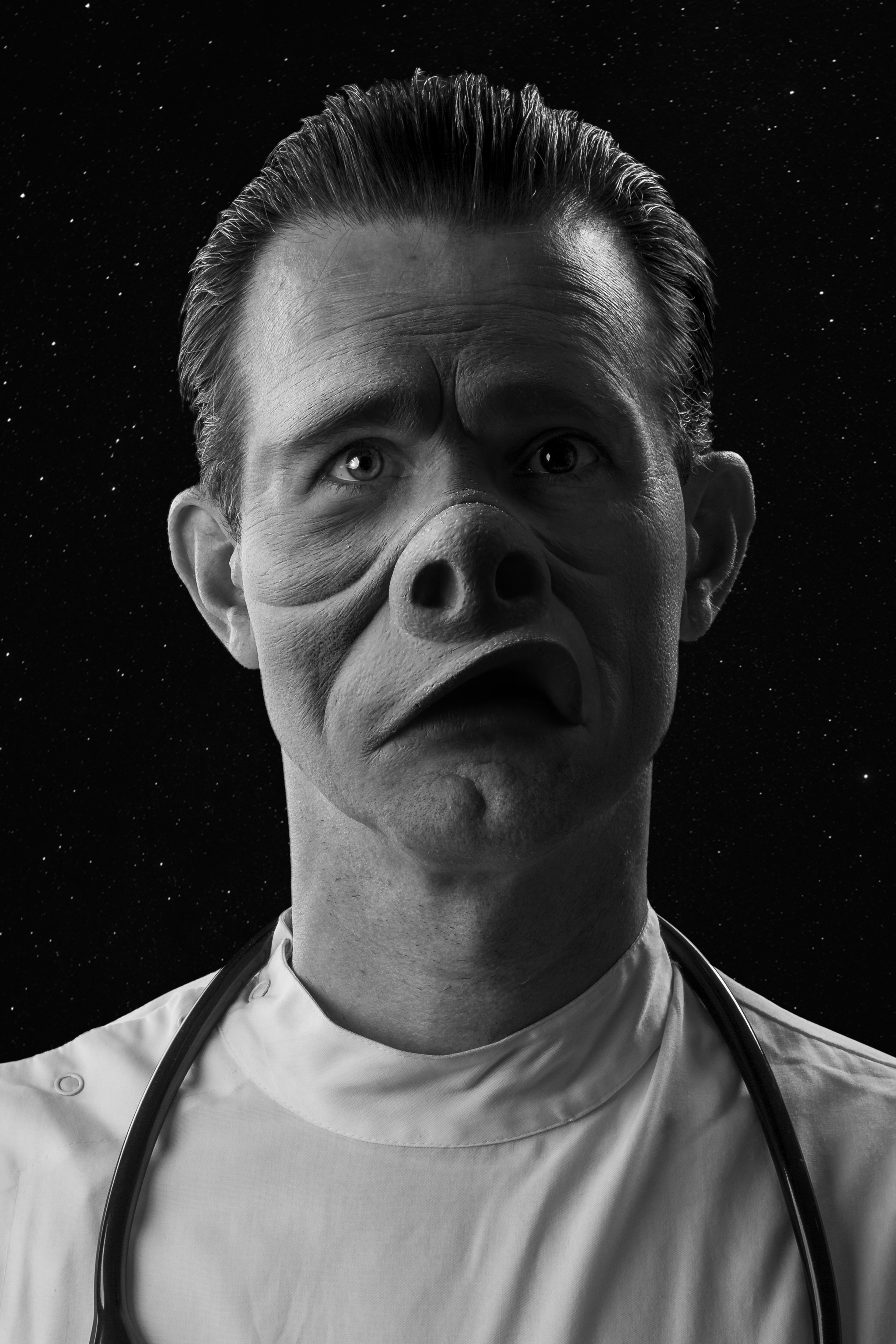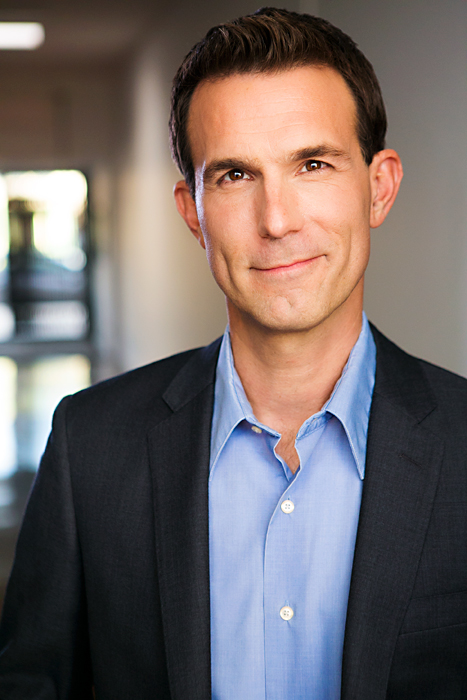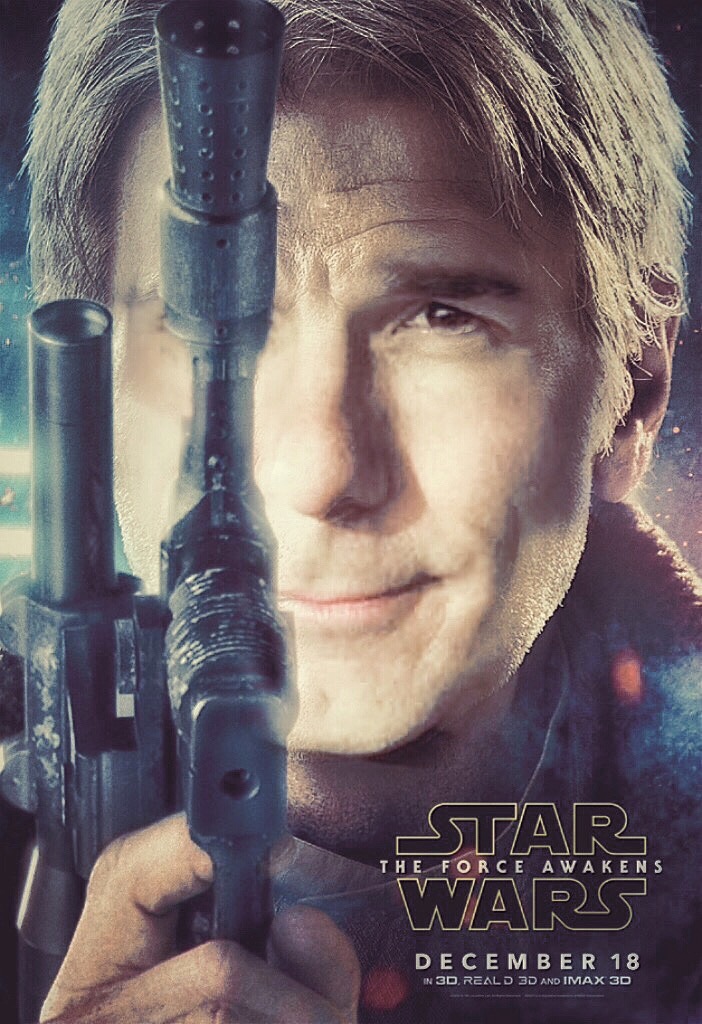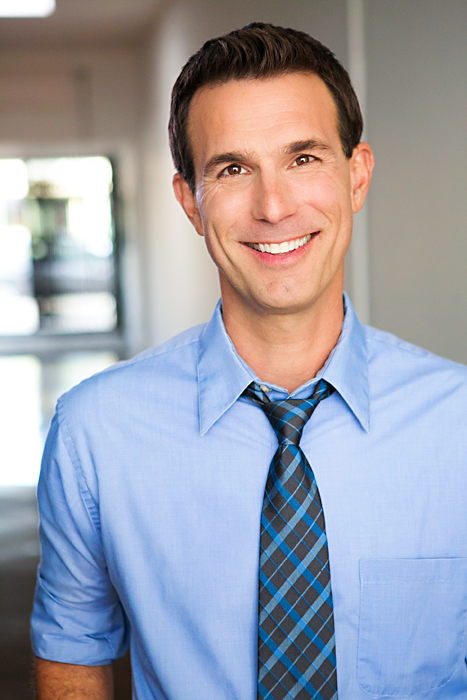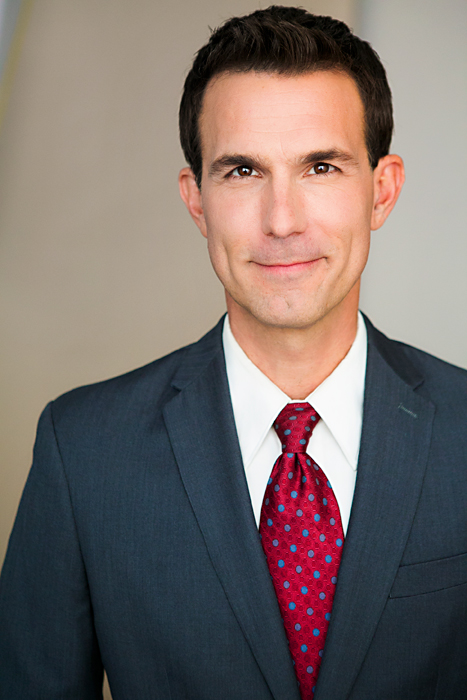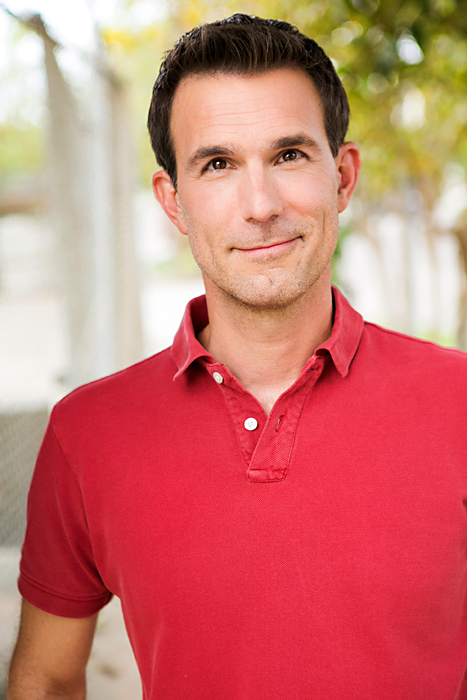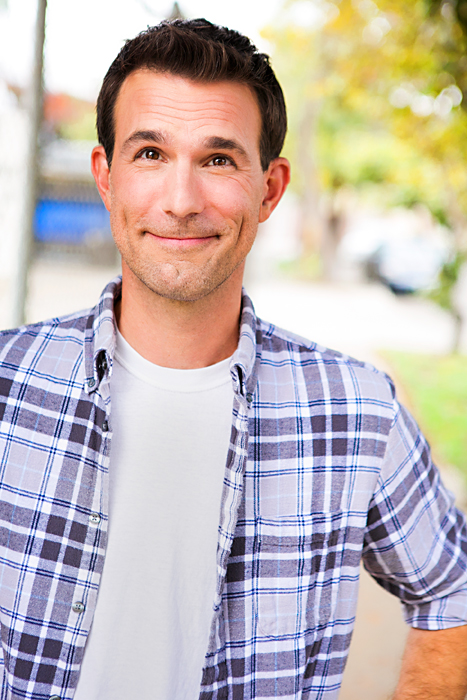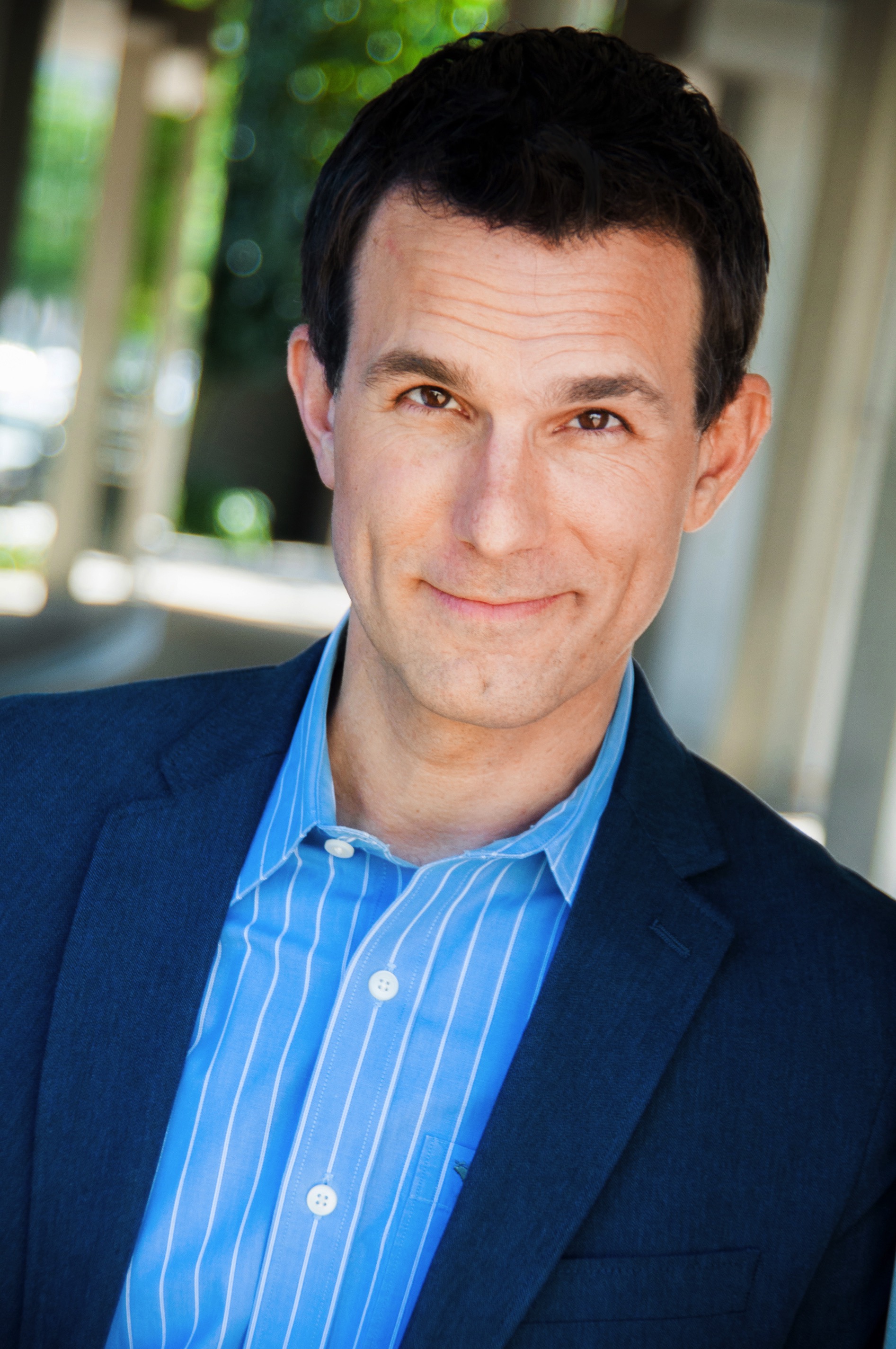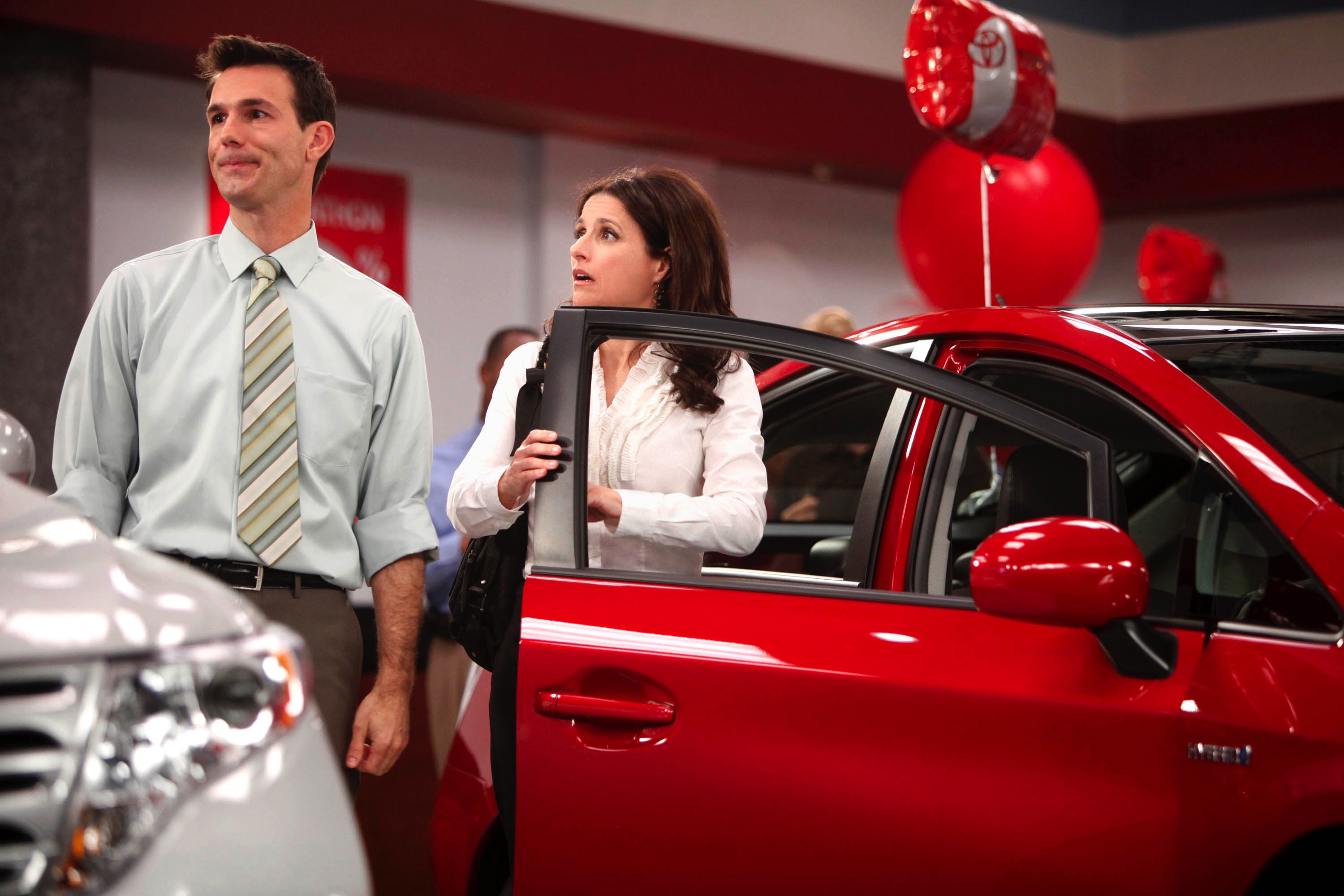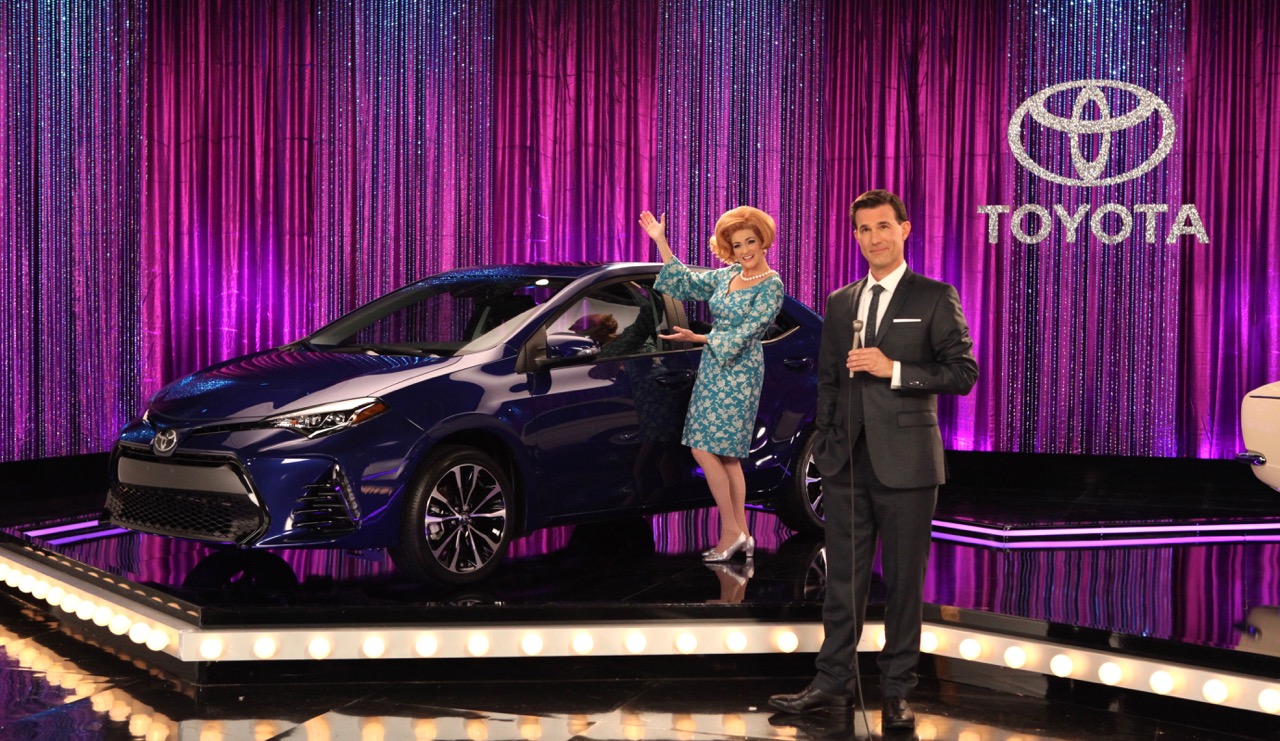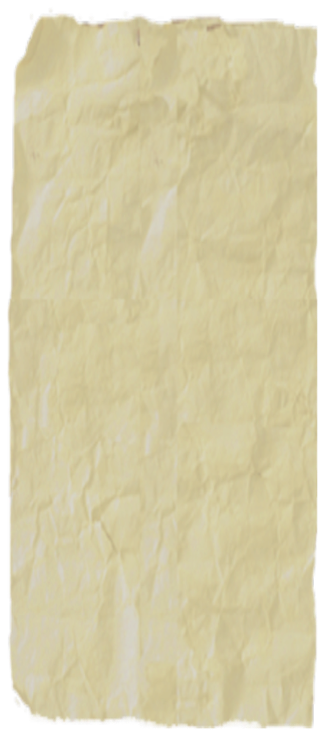 Representation:
Theatrical:
Cynthia Booth
SINGULAR TALENT
(310) 878-4231
Management:
Becky Poliakoff
Scott Faucett
Hg5 ENTERTAINMENT
(818) 847-7571
South East Agent:
JTA, Inc.
(704) 377-5987
Commercial:
Kazarian/Measures/Ruskin
(818) 769-9111
Voice Over:
VOX, Inc.
(323) 655-8699
Hosting and Print:
BBA Talent
(818) 506-8188
Personal Contact: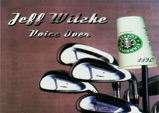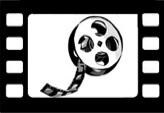 Click to check out the latest NEWS and:
Reel & Resme Video Vault Voice Over Writing



I am a teacher and audition coach at John Rosenfeld Studios, a community that focuses on building the constitution of a happy. working. actor!