My group SHOWFRIENDS latest video is a parody of the award winning BBC Series, "Planet Earth". It takes an in-depth look at the wildlife in a whole new jungle: HOLLYWOOD. We set our cameras on one of the most interesting and diverse species in this town of tinsel - the actor. See never before captured footage of how these strange and bizarre creatures interact, adapt and ultimately defend their territories.
Click on the picture above to watch!!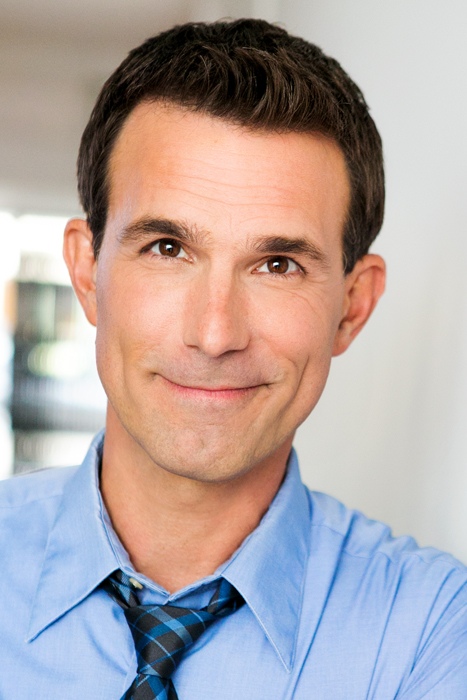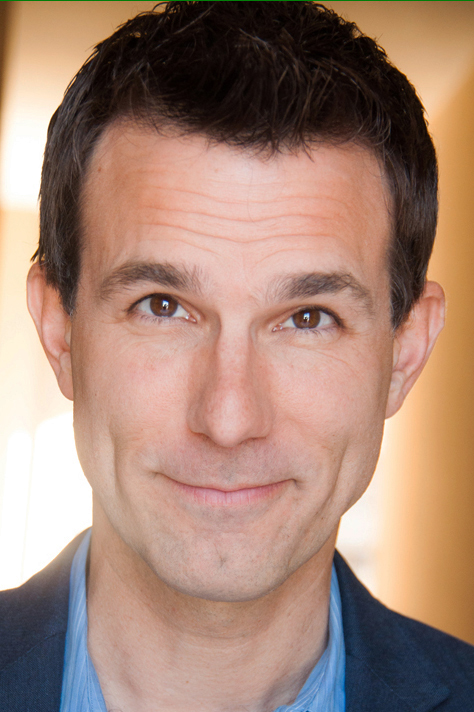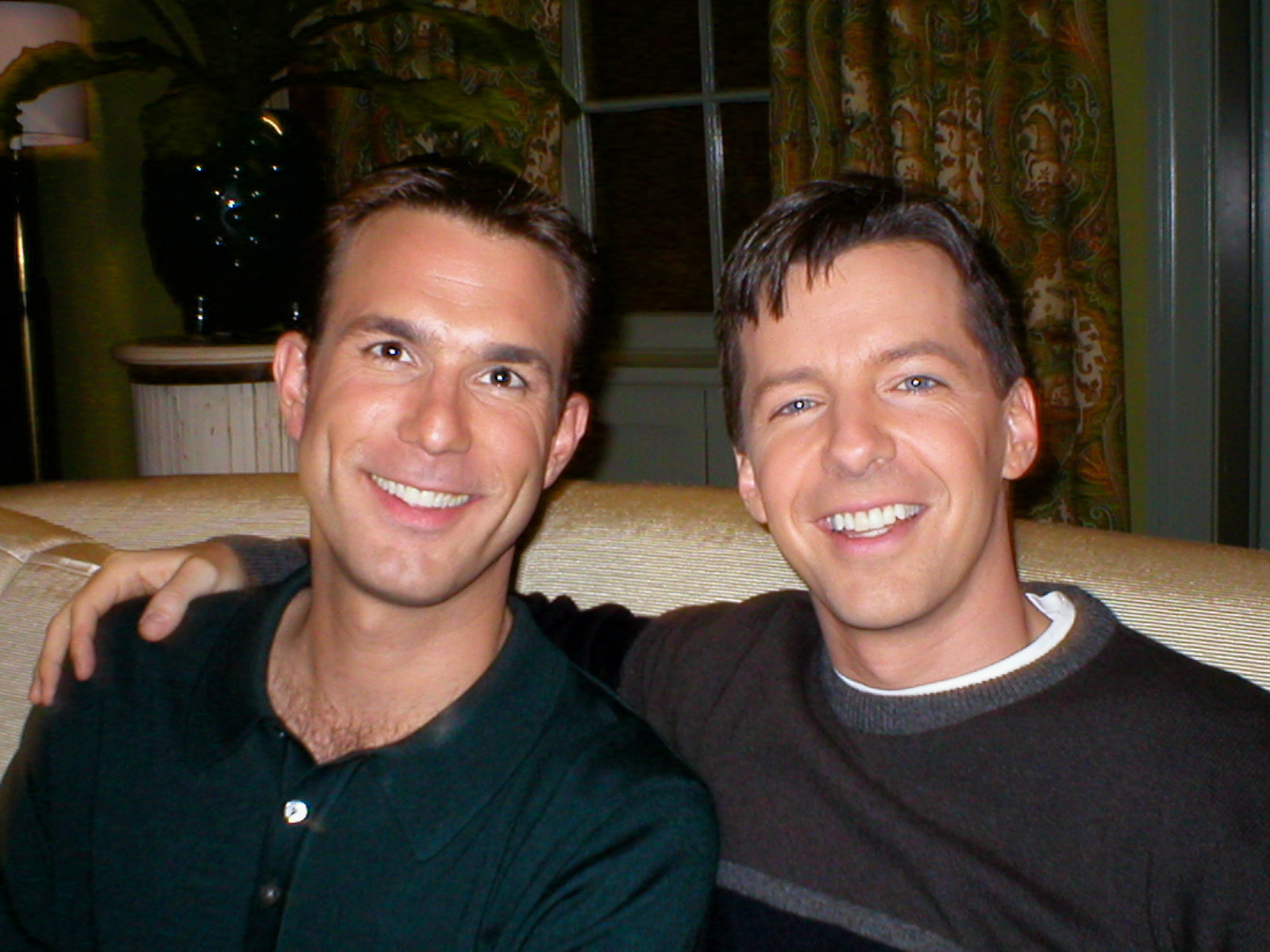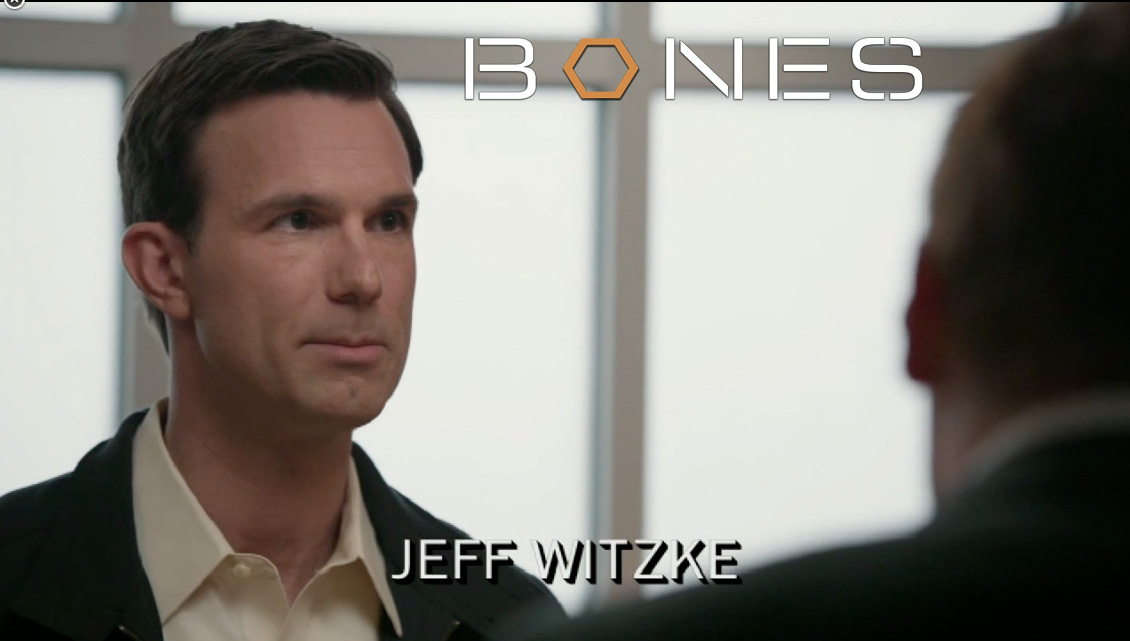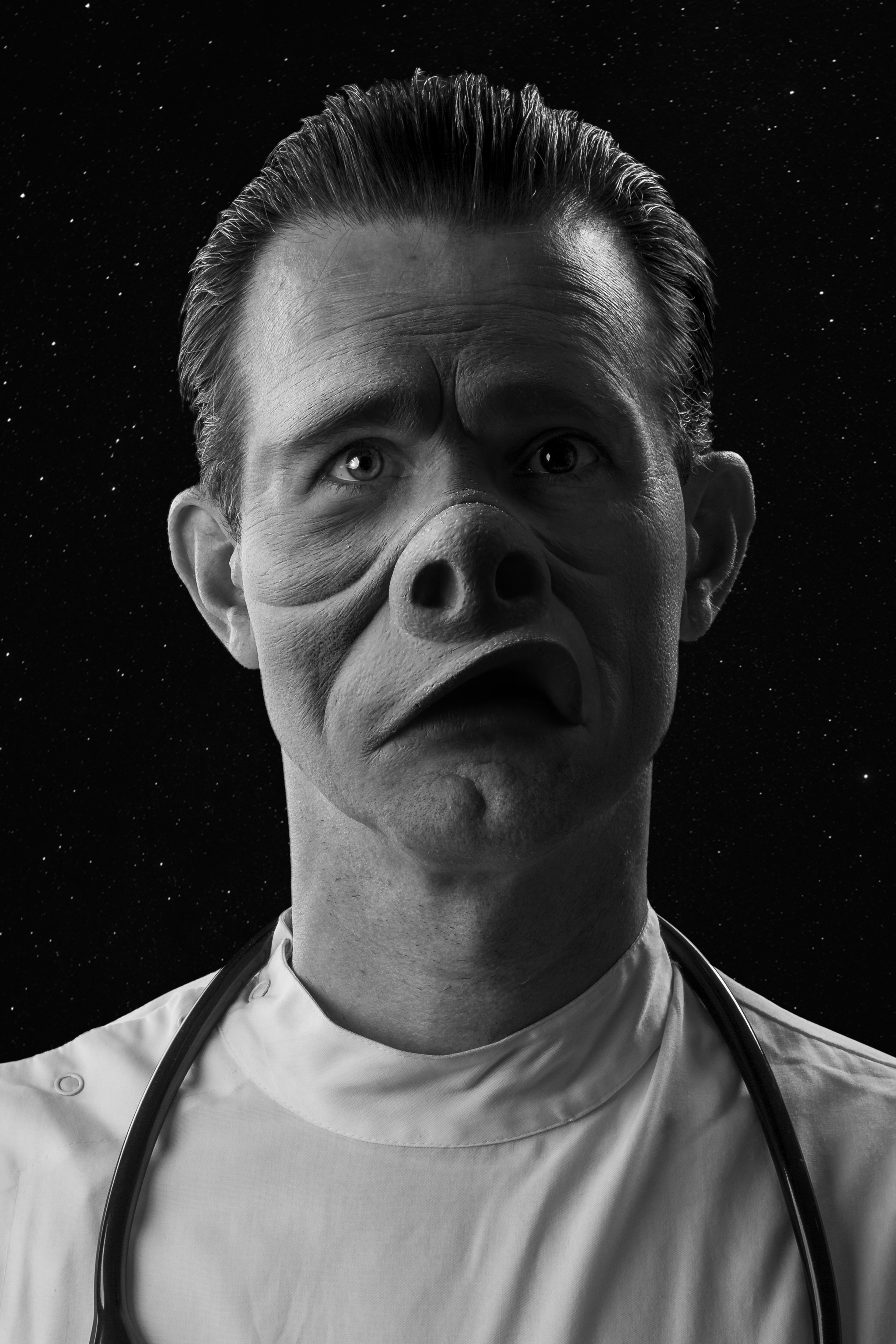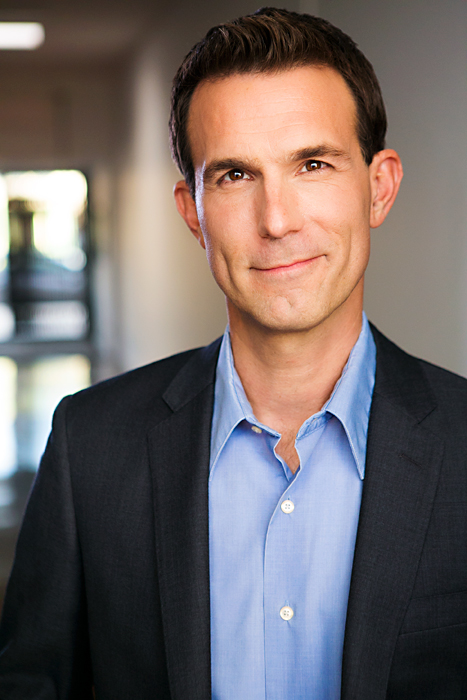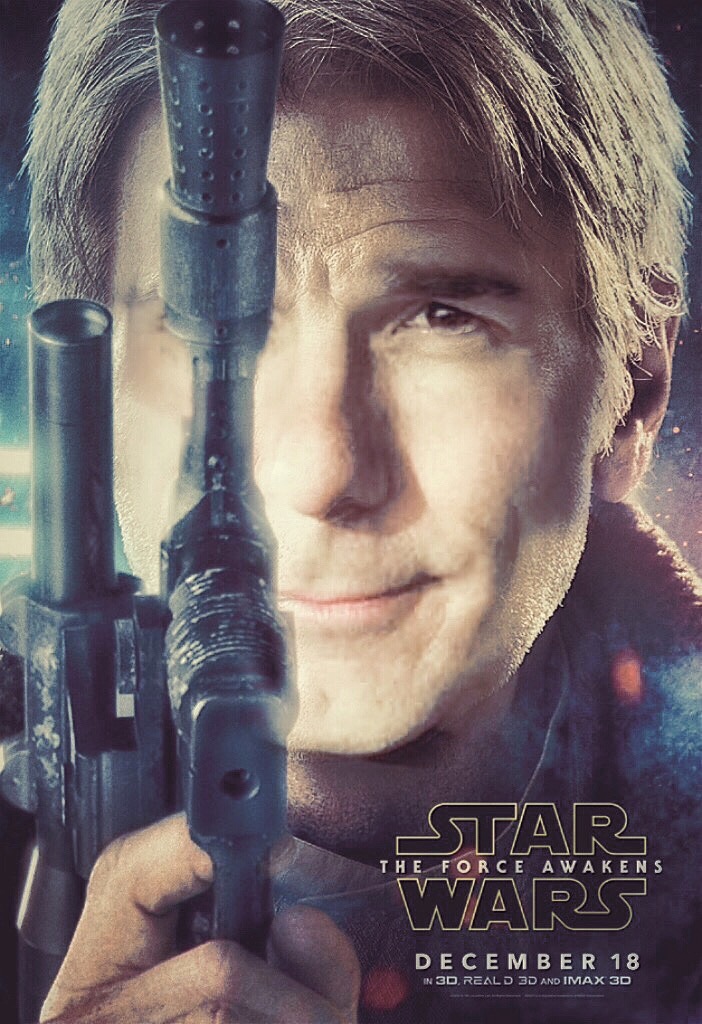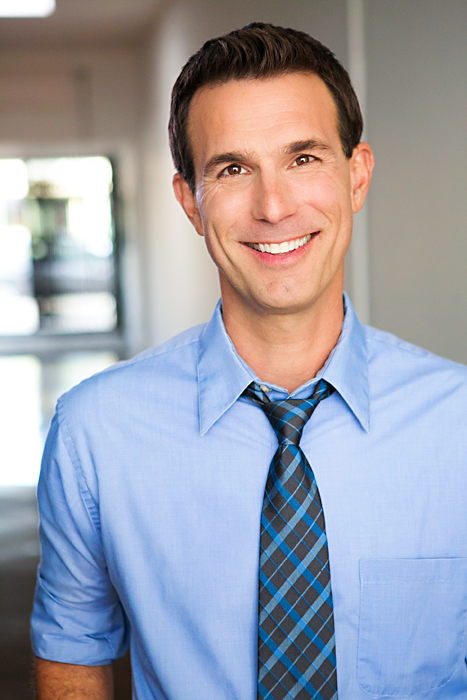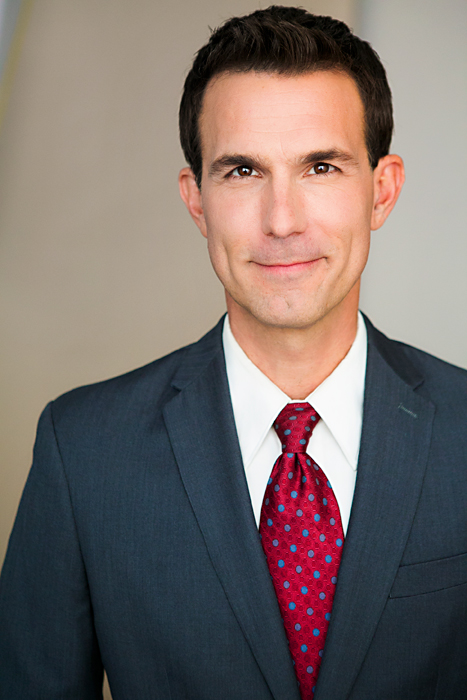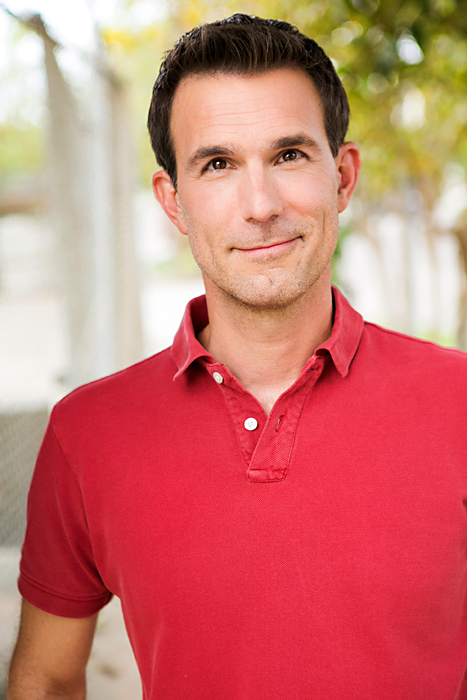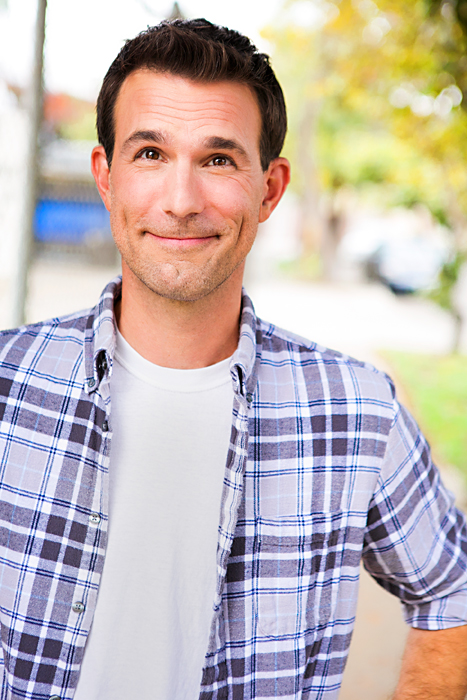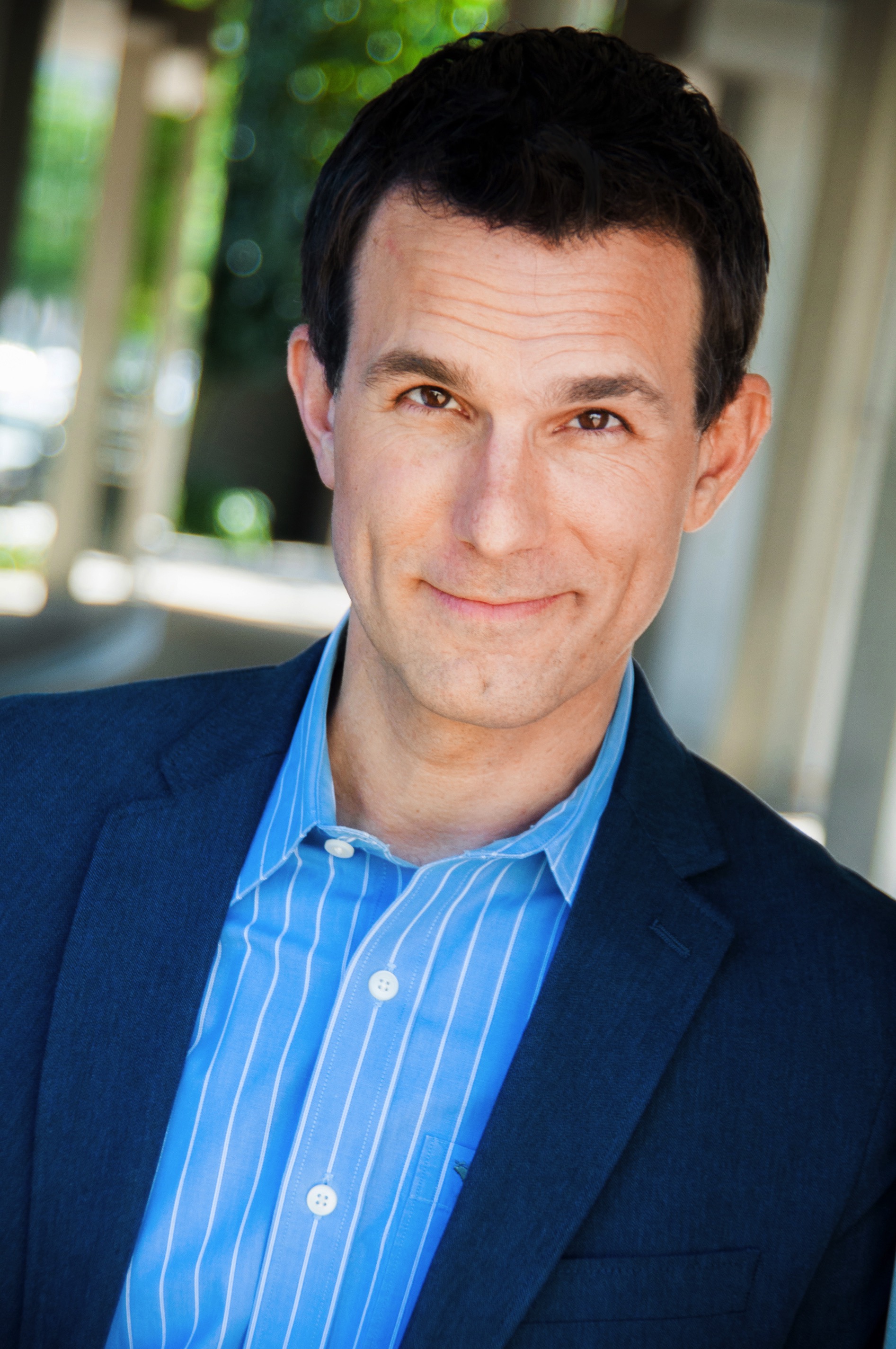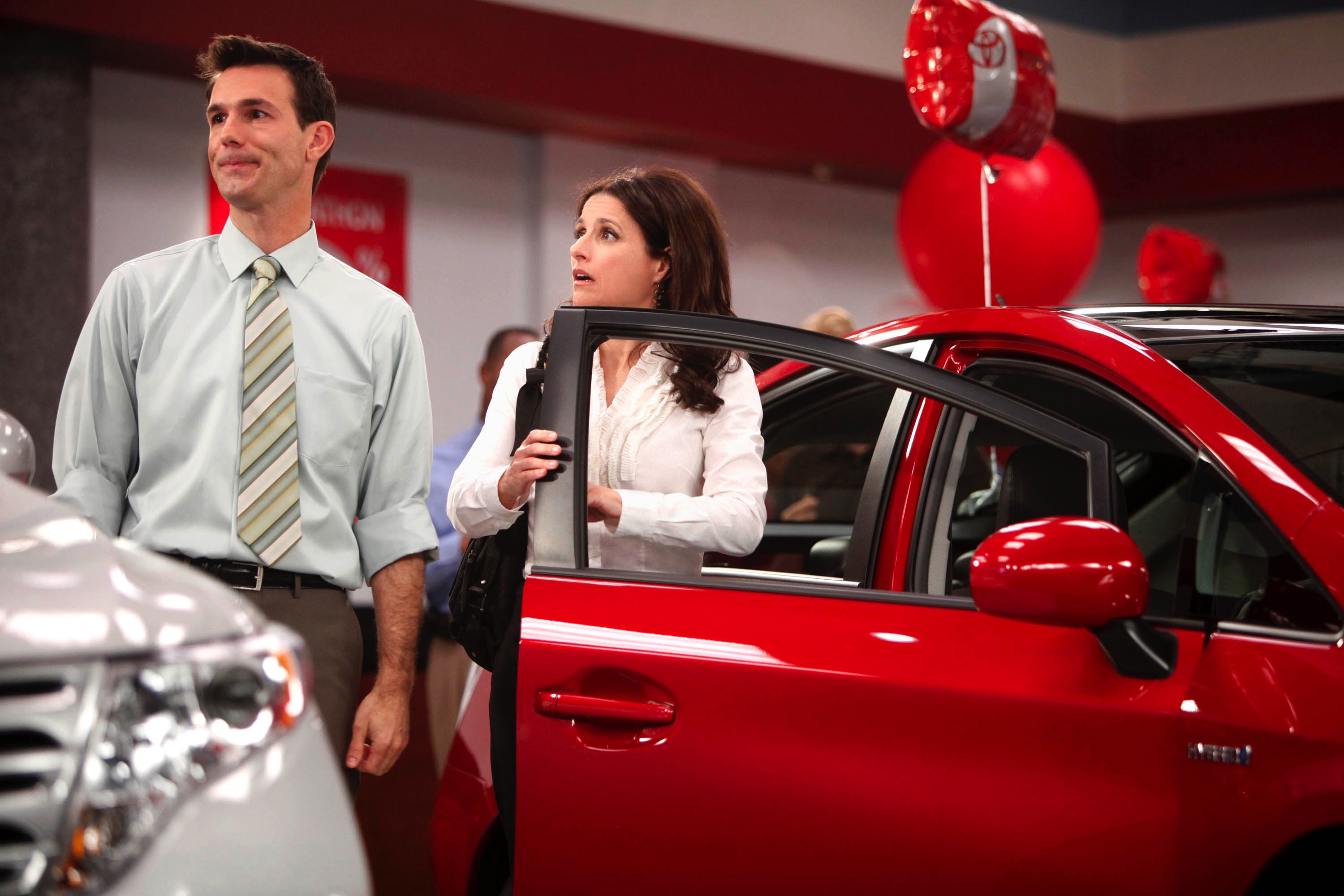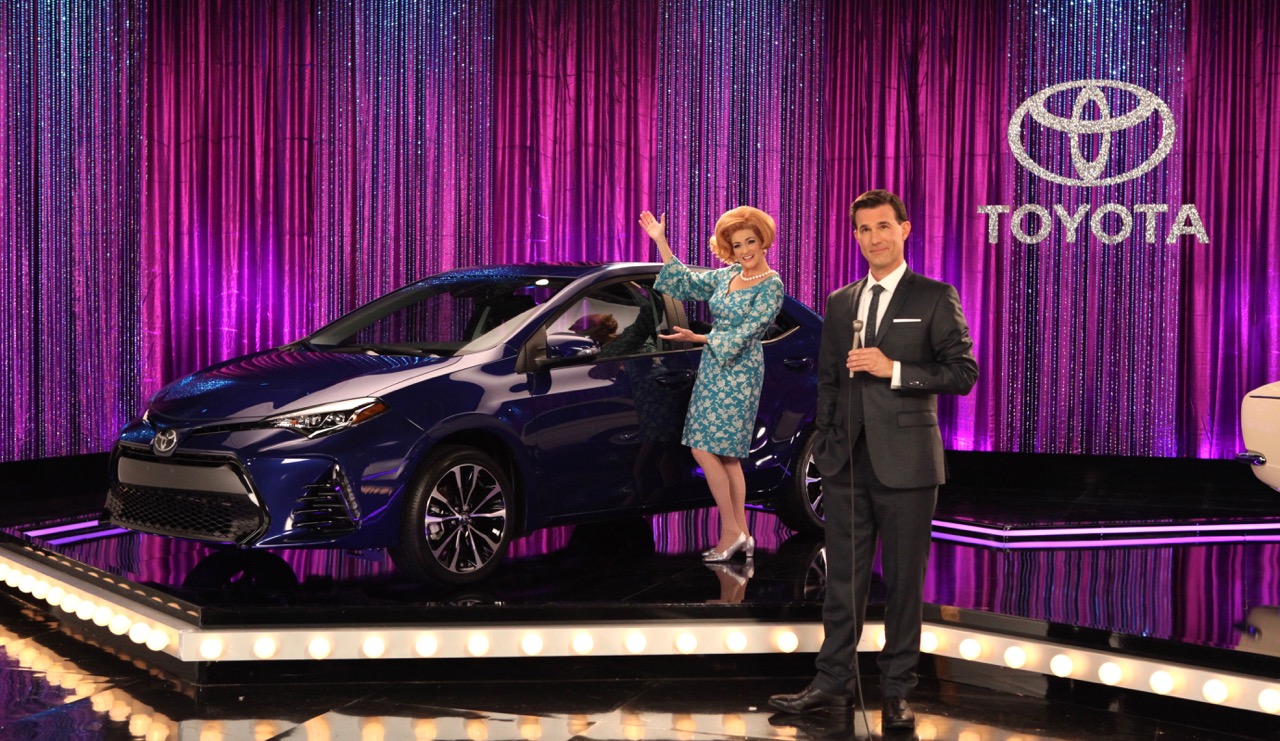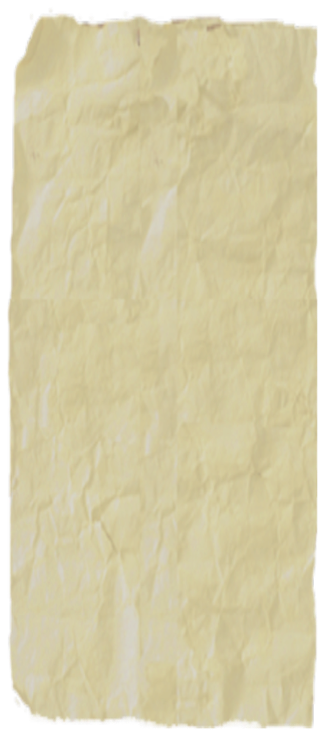 Representation:
Theatrical:
Cynthia Booth
SINGULAR TALENT
(310) 878-4231
Management:
Becky Poliakoff
Scott Faucett
Hg5 ENTERTAINMENT
(818) 847-7571
South East Agent:
JTA, Inc.
(704) 377-5987
Commercial:
Kazarian/Measures/Ruskin
(818) 769-9111
Voice Over:
VOX, Inc.
(323) 655-8699
Hosting and Print:
BBA Talent
(818) 506-8188
Personal Contact: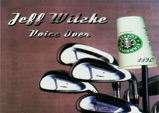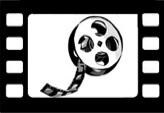 Click to check out the latest NEWS and:
Reel & Resme Video Vault Voice Over Writing



I am a teacher and audition coach at John Rosenfeld Studios, a community that focuses on building the constitution of a happy. working. actor!